Happy Hoodie
Happy Hoodie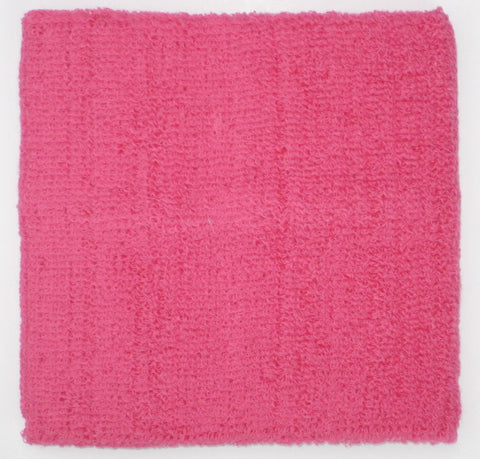 Happy Hoodie™ Calms, Comforts, and Protects cats and dogs and alleviates anxiety associated with stressful situations. Noise reduction and swaddling effect calms pets in situation like nail trimming, brushing, bathing, drying, car rides, fire works, thunder, and vet exams. 
Great for holding ears and hair out of food and water bowl
Muffles loud noises
Protect pets hearing
Keeps head and ears warm during cold weather
Keep ears up for aeration
Washable
Available in Packs of 2 (1 small and 1 large) or single size. X-Large in Navy Blue Only. 
---
More from this collection