Showseason Blueberry Facial
SHOWSEASON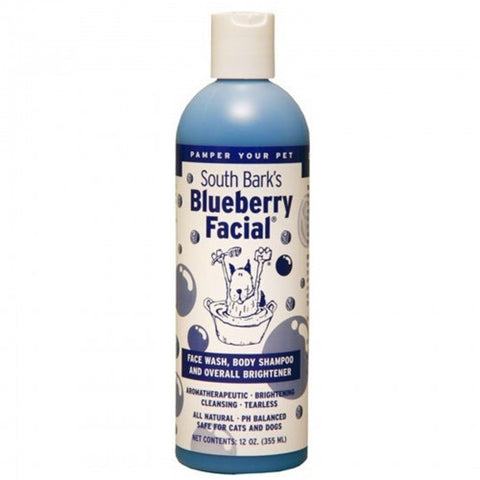 Showseason 3-in-1 Blueberry Facial Shampoo can be used as a face wash, full body shampoo, and color brightener. Use it straight out of the bottle for tough stains or dilute for an everyday shampoo.
Face Wash Directions: Mist animal's face with warm water and squirt a dab of the facial onto a warm cloth and apply to the pet's face. Massage entire face for at least 1-2 minutes. Safe to clean outside of ears and around eyes. Rinse thoroughly with warm water.
Overall Body Shampoo: Generously wet animal with warm water. Massage facial shampoo into the coat and let sit for at least 3 minutes and then rinse completely.
Can be diluted up to 16:1.
For Use On Dogs, Cats, Puppies, and Kittens.
Paraben-Free - Biodegradable - Non-Toxic - Cruelty-Free
Wholesale call for price
---
More from this collection